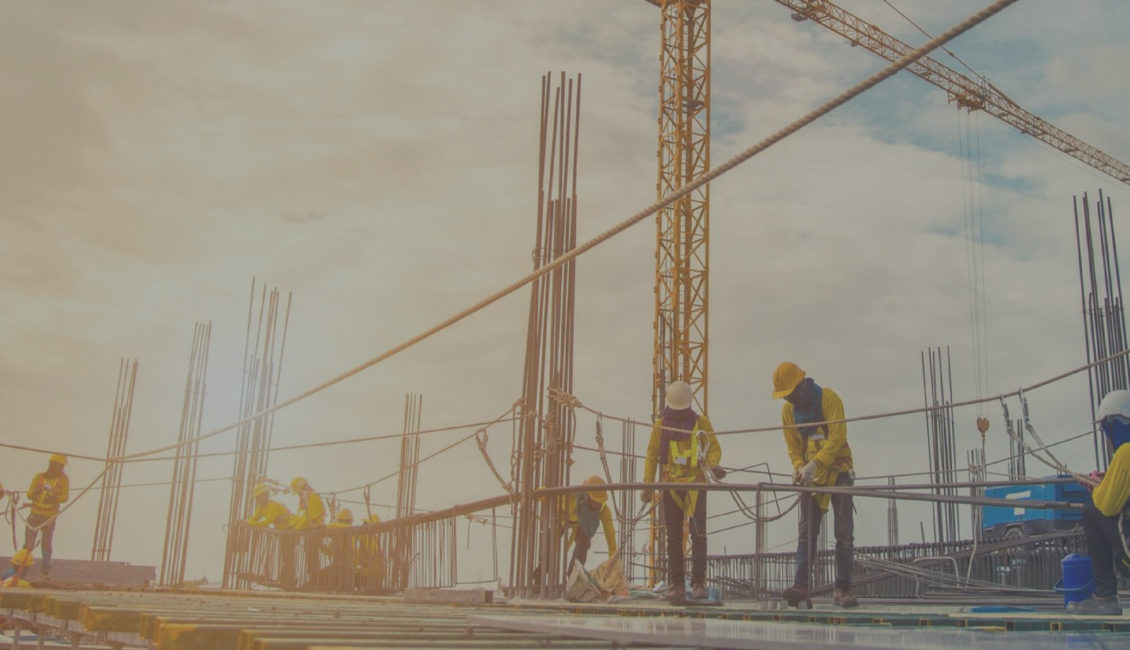 September 22nd – September 23rd 2022
CONFERENCE OVERVIEW

In terms of safety, protecting employees and ensuring business continuity are one thing. The global pandemic has redefined safety for workers in all sectors. Gaps in emergency readiness and supervision are being revealed, and organizations are working swiftly to fill these gaps in their EHS plans. Understanding and addressing weaknesses in the safety programs and developing adequate workplace safety strategies can protect workers and companies from present and future accidents and shutdowns.
In our online webinar, global occupational safety and health professionals from across the industries will be sharing insights together on how to maintain a safe workplace, pandemic challenges for safety managers, HSE digital roadmap, how to prepare employees for the post-pandemic workplace, how to drive proactive safety culture and effective safety leadership, how to involve workers to actively participate in safety programs, how the safety industry evolves and the future of the safety profession.
Join senior safety leaders for engaging discussions around EHS trends and challenges and master how to enhance work safety and reduce distractions at workplaces, and this way ensure continued productivity.
WE WILL BE FOCUSING ON
aligning safety with business objectives and developing flexibility in business continuity planning
EHS practices, trends, regulations, challenges, opportunities and priorities in 2021-2022
what the future of EHS may look like after COVID-19: workplace safety in the post-pandemic world
updating safety for Industry 4.0: aligning technology roadmap, leadership and organizational culture
how technologies affect risk management practices and how to use data to improve the EHS plans
developing a robust safety program and highlighting the safety risks often overlooked by workers
integrating conversations about mental health and well-being into the culture of organizations
WHO IS IT FOR?
CxO, VP, Directors, Heads, Managers of
EHS/ HSE/ QHSE/ HSEQ
Occupational Health & Safety/ OHS
Safety and Environment/ Sustainability
Process Safety/ Operational Safety
Industrial Hygiene/ Industrial Safety
Risk Management/ Industrial Risks
Engineering/ Manufacturing
Plant Management/ Plant inspection
Crisis Management/ Incident Investigation
Operations/ Maintenance
Oil & Gas/ Energy & Utilities
Chemicals and Petrochemicals/ Plastics
Mechanical or Industrial Engineering/ Machinery
Healthcare and Medical Devices
Food & Beverages/ Consumer Goods
Automotive/ Aviation
Governmental and Regulatory Bodies