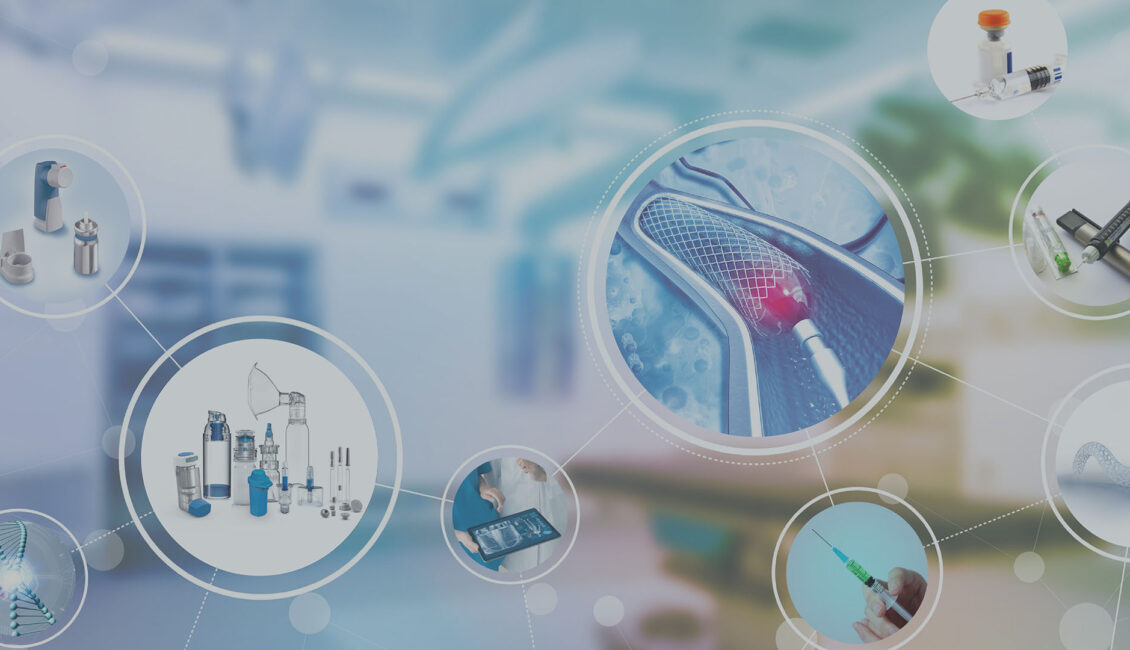 April 25th – April 26th  2024
VIRTUAL CONFERENCE
CONFERENCE OVERVIEW

The compatibility and joint performance of the drug product and the delivery device are vital to patient safety and product quality. However, in early development, when the drug formulation and dosage have not been finalized, it might be difficult to determine device inputs and choose the right regulatory/clinical strategy. Consequently, the successful development of combination drug-device products presents technical and regulatory challenges.
In our online meeting drug delivery experts and device development engineers will be sharing multiple views on drug product and delivery device compatibility and functionality, aligning design controls with Quality by Design, device inputs in early development, material compatibility and safety, regulatory pathways and QMS, essential performance requirements, design verification & validation, risk management challenges, device conformity and essential performance requirements, compatibility and clinical evaluation.
Decisions made in the early stages of product development can have a significant impact in terms of time to market and costs. Join us to share and collaborate across the critical factors of successful drug-device integrated development!
WE WILL TALK ABOUT
integrated development: synchronizing device and drug development processes and timelines
regulatory and quality systems requirements for combination products development
overcoming cultural differences between drug and device development teams
comparing Design Controls and Quality by Design (QbD) – how are they different?
proactive risk management for combination products development and lifecycle management
clinical strategy early in the development, design input requirements to meet intended needs
human factors, usability engineering and safety considerations in product design
design controls and essential performance requirements in drug/device development
WHO IS IT FOR?
CxO, VP, Directors, Heads, Managers of
Combination Products/ Medical Devices
Drug Delivery/ Delivery Systems
Device Development/ Device Engineering/ Device Manufacturing
Device Design/ Design Verification/ Design Validation/ Design Controls
Human Factors/ Usability Engineering/ User Experience
Formulation/ Biopharmaceuticals
Regulatory Affairs/ CMC
Packaging/ Materials Development
Risk Management/ Quality
Research & Development
Business Development